SWIMMING LESSONS FOR BABIES AND CHILDREN
SWIMMING LESSONS
Generally swimming lessons last 30 minutes, so run at half hourly intervals. We aim to make sure that siblings swim at the same time if the pool allows, but definitely back to back within the time slots available for each venue. Classes are allocated on age and/or ability basis, so you won't see a baby swimming with a 4 year old or a 5 year old swimming with a 10 year old. Once you have found suitable time slots, please fill out the contact form to request a place. Sessions fill up quickly, so choose as many as possible for you to attend for a better chance of being successfully placed.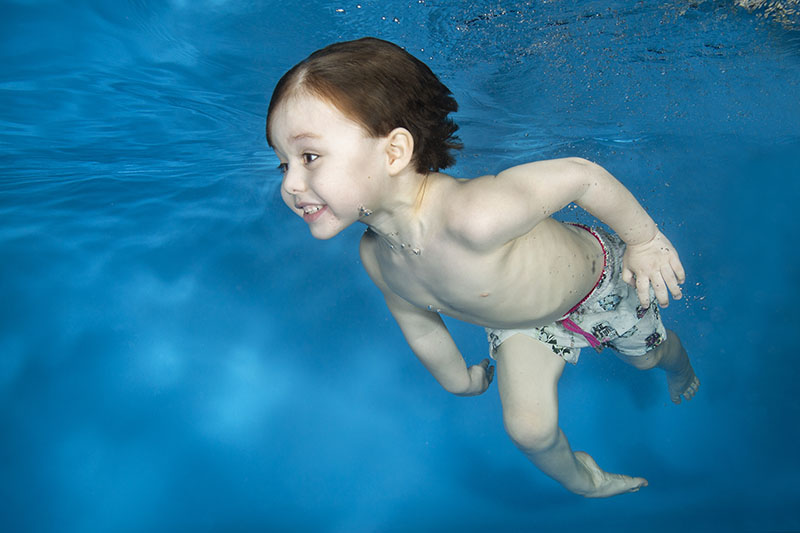 We have recently added an hour session for children that have outgrown swimming lessons but don't want to join a swimming club. We think there is a gap in the market for this as children tend to leave little fishes and don't carry on swimming as it seems the next step is to only join a swimming club. Children do outgrow swimming lessons but don't really want to stop swimming because its such an important life skill and perfect for overall fitness. ALSO if anyone wants to pursue other water based sports in the future you need to keep swimming as you need to have reached and be able to maintain a certain level to be able to take part in other water sports like water polo, canoeing, diving, synchronised swimming.
WANT YOUR CHILD TO LEARN TO SWIM?
Fill in the form below to request a lesson slot.
New to Little Fishes is an hour swimming lesson for more advanced swimmers between 10 and 14 years old.
Simon Balle School
Hertford
Wednesdays
5:45 – 6:45 pm
The session will look to offer:
A one hour training session
Coaching based – with swim sets like in clubs
Fitness programme
We are targeting the following:
Children that have reached stage 6 / stage 7.
Have been recommended by their teacher.
Swimmers that have left but want to come back to develop their swimming to the next level but without the commitment for a club.
Children involved in bi-athlons who may need more swimming exposure.
Older children (10 – 14 year olds) who want to improve their fitness through swimming.
Fees are currently £80 for 11 lessons for 30 minutes and there will be an additional £45 to pay for the extra 30 minutes for the 11 weeks.  The payments can be made together or in 2 payments.
William is running the session.
If you are interested please let me know by phone, text or email.