One of the best and most popular swim schools in Hertfordshire with over 1800 children swimming with us every week.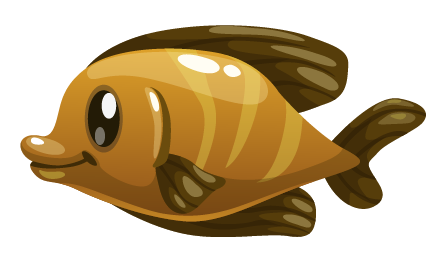 This is the first stage on your journey with Little Fishes with the aim of getting your baby use to the water and having a happy and fun time whilst learning early swimming skills to build confidence in water.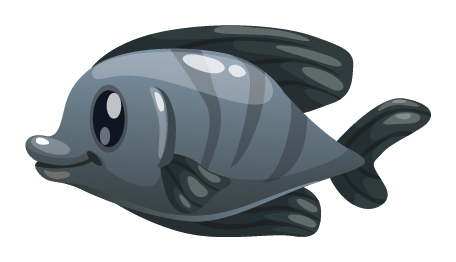 This is a continuation of your swimming journey, building on the confidences achieved from the Bronze fish and developing further skills to enable your toddler to swim a little unaided, jump in (they find this great fun) and just be completely at ease around water.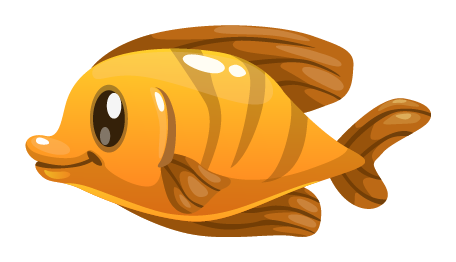 This is the last badge in the early stages before progressing to the Swim England, learn to swim programme.  Some activities overlap with the Swim England early awards so they are prepared for the transition.  We even have some 2 to 3year olds travelling distances of up to 5metres without support or buoyancy aids.  It's amazing to see!
We provide a calm and gentle introduction to water for infants from 4 months to 4 years old, involving sub-surface swimming without the use of artificial buoyancy aids. All classes work on a play-train-play basis because learning should be fun!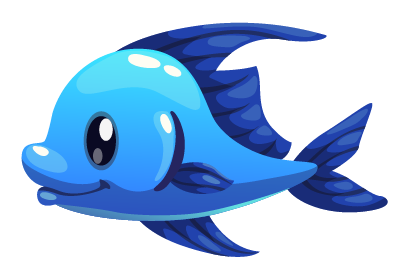 "My 4-year-old son has been having lessons with Little Fishes since he was a baby and he loves his lessons. he is confident and happy in the water and is rapidly becoming a great little swimmer. Thank you."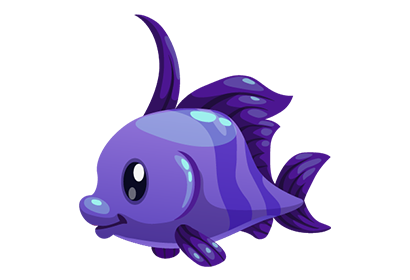 Gabriela Lashley Mlynarova
My son Has Been With Little Fishes for 4 years and He is now an excellent swimmer. he didn't like swimming before he started with Little Fishes very much, but it is his favorite sport now. My daughters is tuning 3 in summer and I'm already to book a space for her.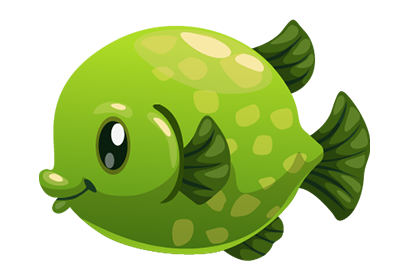 "I have used Little Fishes for both my boys from a very early age, the instructors are brilliant at age appropriate swim play wit learning! And the pool has always been nice and warm! Great value for money, I would recommend them."
Find Swimming Lessons Near You
We provide swimming sessions for infants and children from 4 months to 12 years, available throughout Hertfordshire, Bedfordshire and London.