OUR EXTREMELY HAPPY CUSTOMERS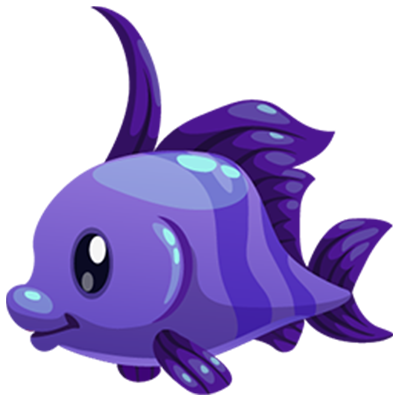 "My son has really progressed since starting lessons with Little Fishes. His confidence has greatly improved, and he always looks forward to his lesson."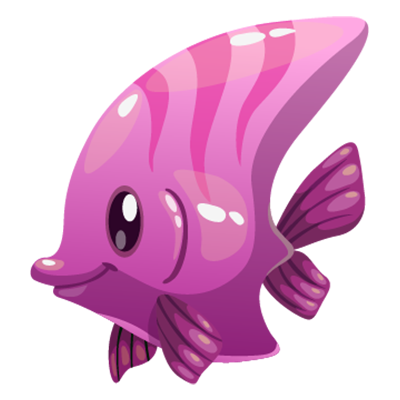 "I've had 3 children who have learnt to swim with Little Fishes before their 3rd birthdays. Can't recommend enough!"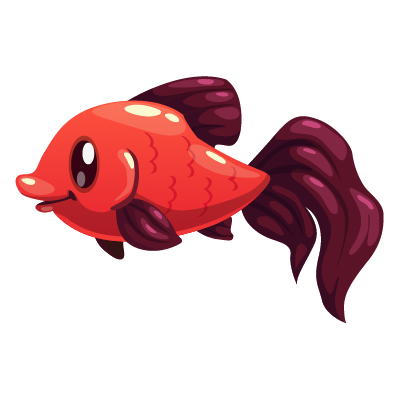 "Our LO has been taking lessons with Little Fishes since she was 5 months old and is well on the way to swimming unaided as a result of the confidence she's built in the pool. Lessons are friendly, loud and fun and class sizes are limited so the teacher can focus closely on each of the swimmers' (and parents') ability. That means a flexible approach is possible to suit everyone's progress and there's time to explain what a particular lesson is teaching, or help parents understand how best to support their LO with each activity.
"We've enjoyed learning in the water together in a brilliant beginners pool (Cowper Primary) and Debbie's teaching is a great basis for practising during the week and on holidays. Little Fishes gets our thumbs-up for water safety, confidence and making swimming lessons fun!"
Our parents and carers are always so happy that their babies and children can learn to swim in a safe and happy environment.
Find a swimming class near you.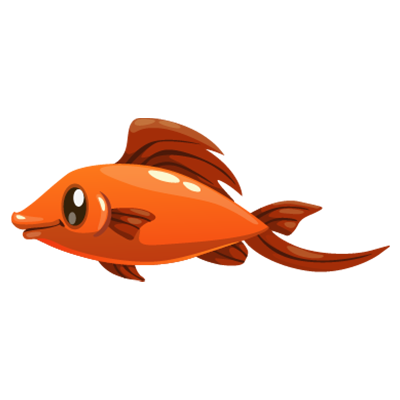 "Debbie and team have worked wonders with my eldest, who used to be afraid of the water and swimming under water. He's just moved up to the class where he doesn't need parents and the instructors were brilliant with him! They have been so patient!! I had a proper 'proud parent' moment recently to see how far he's come. Thank you – he loves coming to your classes!"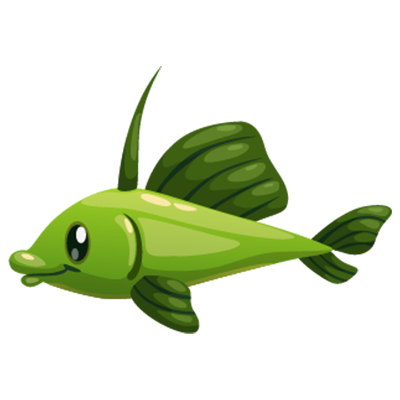 "My son started with little fishes a year ago, too scared to get into the water, didn't like water splashing on him and unable to swim or stand alone in the pool. A year on he looks forward to every swimming lesson and can enter the pool alone, with the aid of a sausage float is starting to swim by himself. Absolutely fantastic instructors, friendly, professional and encouraging. All three of my children attend classes and all are growing in confidence and becoming brilliant swimmers. The team have done an outstanding job catering for all three very different personalities and three very different capabilities."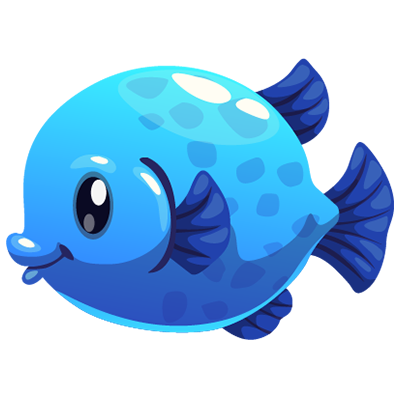 "My four children started lessons as babies and learnt to swim at an early age, we can relax by the pool on holidays now, would highly recommended little fishes."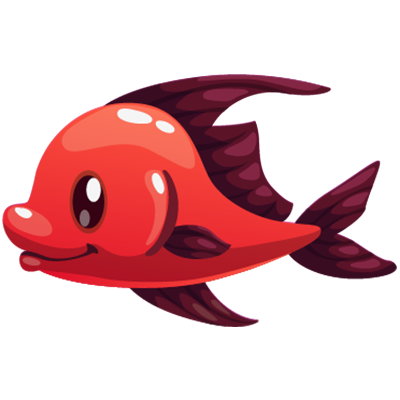 "This is our 2nd time with Little Fishes, first time with my 1st daughter who is now extremely confident in the water. Now with my 2nd daughter we are having just as much fun…. she scoops so well and loves her Thursday swim with Rachel! I have enjoyed swimming with both my girls so very much and I thank Little Fishes for that."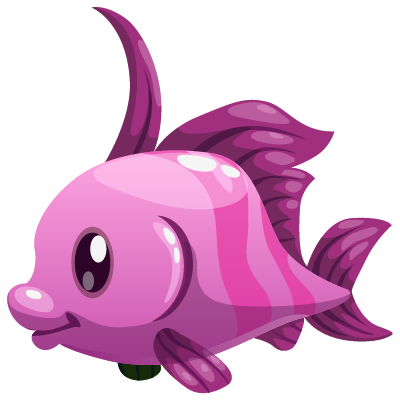 "My 4-year-old son as been having lessons with little fishes Since he was a baby and he loves his lessons. he is confident and happy in the water and is rapidly becoming a great little swimmer. Thank you."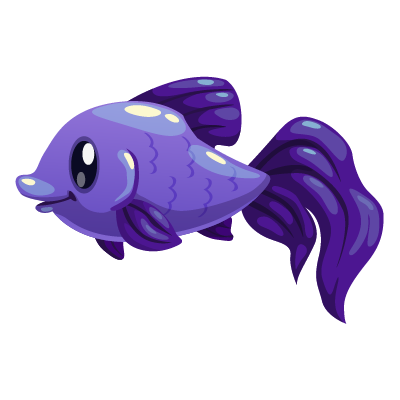 "I have been so impressed with Little Fishes. My 3 children absolutely love their lessons and are so confident in the water as a result. It has made our holidays so much more fun!"
"Used Little Fishes with my first daughter 12 years ago from age 5-8. My second is now 10 months old and started at age 6 months, She absolutely loves it and has also made bath time fun time instead of a chore. pool is lovely and warm for babies. recommend for children of all ages."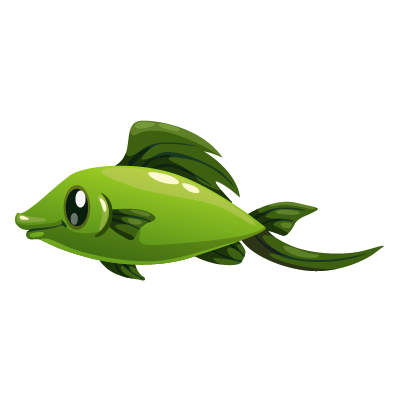 "Debbie and her team of fab teachers have taught my three strong willed girls to be mermaids in the water. My eldest was a nightmare in the pool and Debbie knew just how to handle her, now at the age of 7 can swim 25 meters and has many stokes and skills but most importantly loved the water! They had my middle daughter go from 5 meters to 15 meters in 3 weeks and again loves the water. They have both been since babies, i can't recommend them highly enough. many of my friends were so impressed with my daughters' skills they now send their children!"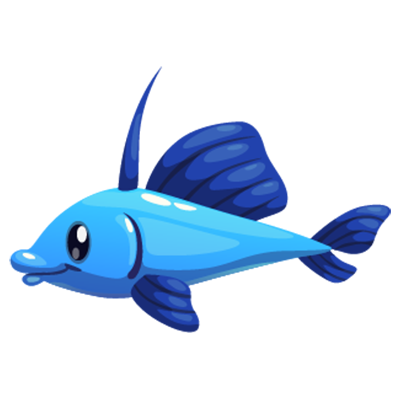 "I highly recommend Little Fishes. i started taking my little girl at 4 years old… now at 3&1/2 she is so confident in the water and is going in on her own and loves her lessons with Rachel. My little boy is into his 2nd term and is loving it. Plus, the pool at Cowper primary is sooo warm!"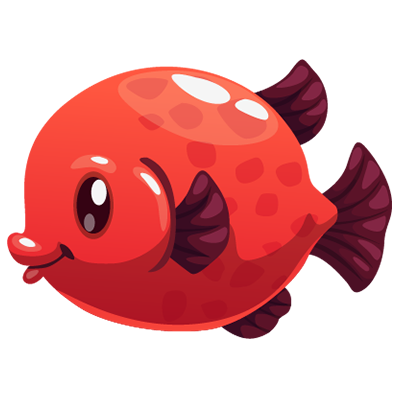 "Been with Little fishes for years. Can't rate their patience, support and expertise highly enough. A fabulous and caring team."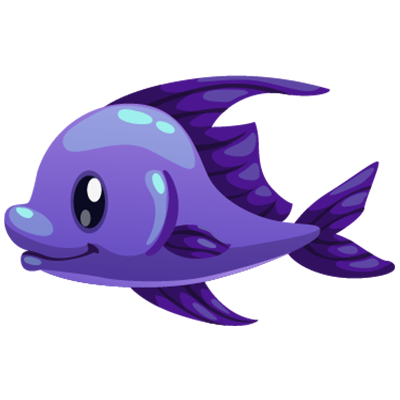 "I have used Little Fishes for both my boys from a very early age, the instructors are brilliant at age appropriate swim play with learning! And the pool has always been nice and warm! Great value for money, I would recommend them."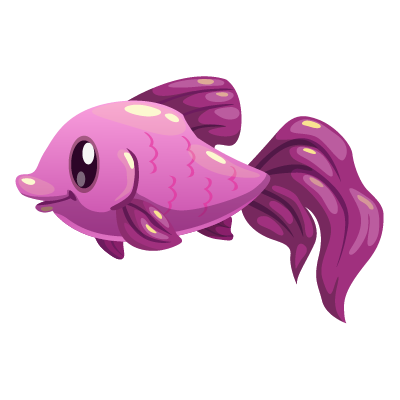 Gabriela Lashley Mlynarova
"My son has been with Little Fishes for 4 years and He is now an excellent swimmer. He didn't like swimming before he started with Little fishes very much, but it is his favorite sport now. My daughter is turning 3 in summer and I'm already looking to book a space for her."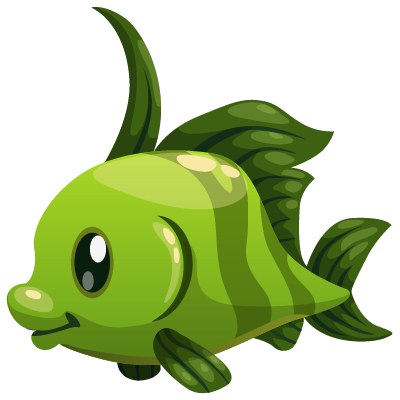 "Little Fishes has been teaching my son Archie to swim since he was nine months old. The lessons were fun for him and from an early age he learnt to be safe in the water. Now, aged six, he is a competent swimmer and I feel confident enough to leave him in a pool on his own. He has also developed a love of swimming and the water. Would thoroughly recommend Debbie and her team at Little Fishes."