FREQUENTLY ASKED QUESTIONS
Frequently Asked Questions
When can I take my newborn swimming?
fluidadmin
2019-06-03T15:38:02+00:00
The NHS advises that babies can be taken swimming at any age, and there's no need to wait until your newborn has had their first immunisations. However we at little fishes recommend you check with your health visitors first as it was recommend to us to start at 4 months and potentially 3 months if baby wasn't premature. So we tend to follow that guideline. So, although your baby is safe to swim, to avoid infection, mum should wait until around 6 weeks or 7 days after vaginal bleeding after birth stops. Also general swimming pools can be very cold for babies so you need to take this into consideration too so it is best to join classes like little fishes as they use warm pools more suitable for babies.
Find a swimming class in your local area for your baby or child.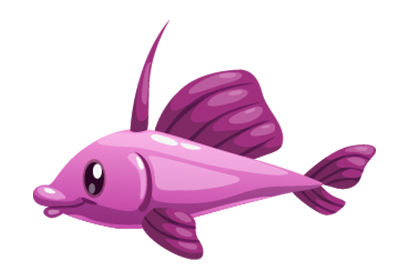 Debbie and team have worked wonders with my eldest, who used t be afraid of the water and swimming under water. He's just moved up to the class where he doesn't need parents and the instructors were brilliant with him! They have been so patient!! I had a proper 'proud parent' moment recently to see how far he's come. Thank you – he loves coming to your classes!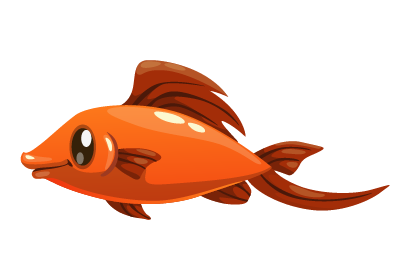 My son started with Little fishes a year ago, too scared to get into the water, didn't like  water splashing on him and unable to swim or stand alone in the pool. A year on he looks forward to every swimming lessons and can enter the pool alone, with the aid of a sausage float is starting to swim by himself. Absolutely fantastic instructors, friendly professional and encouraging. All three of my children attend classes and all growing in confidence and becoming brilliant swimmers. The team have done an outstanding job catering for all three very different personalities and three very different capabilities.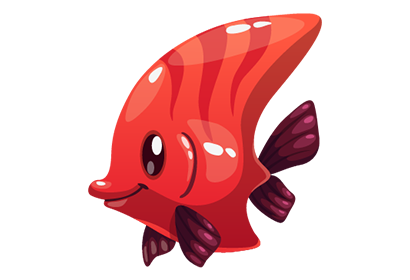 "Little Fishes has been teaching my son Archie to swim since he was nine months old. The lessons were fun for him and from an early age he learnt to be safe in the water. Now, aged six, he is a competent swimmer and I feel confident enough to leave him in a pool on his own. He has also developed a love of swimming and the water. Would thoroughly recommend Debbie and her team at Little Fishes."